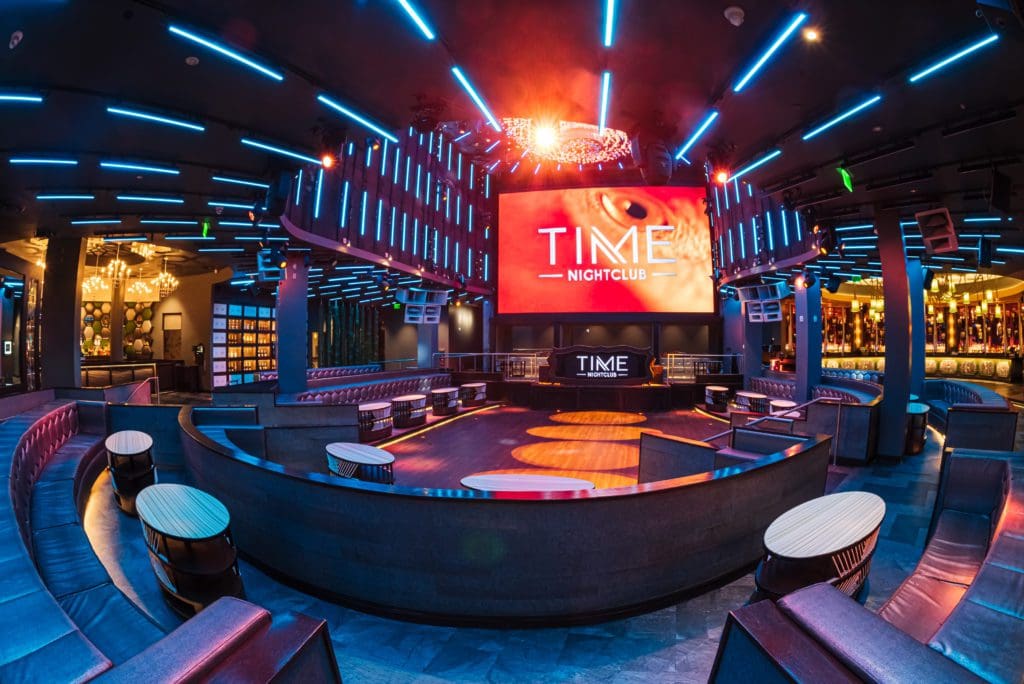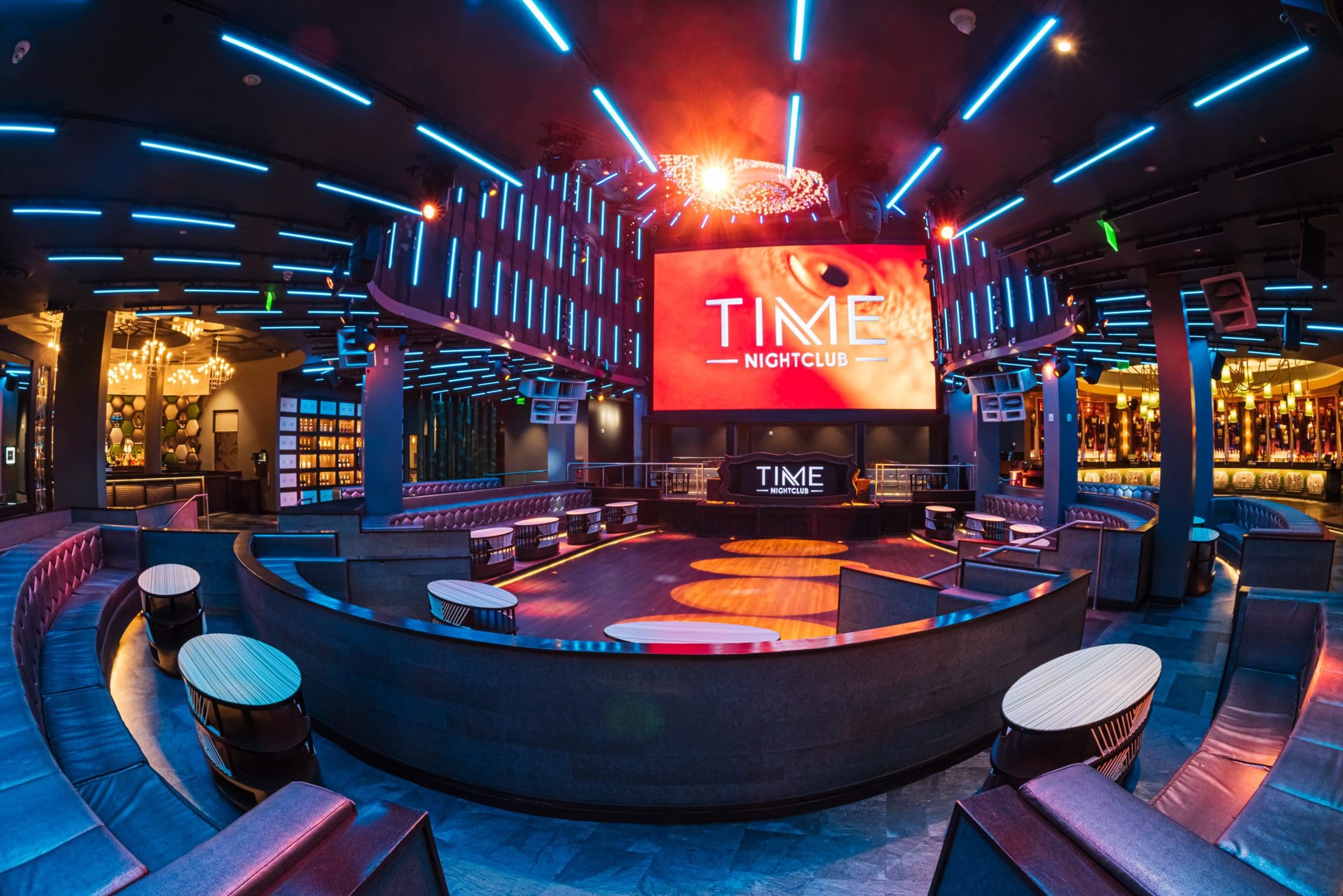 TIME Nightclub
Subscribe to our newsletter club
Join our newsletter club to stay up to date with the latest headlines and offers.
VIP
VIP BOTTLE SERVICE
For more information, please use the table reservations form below.
Need Bottle Service?
Get ready for a night of VIP treatment and non-stop fun with bottle service at Time nightclub in Orange County! With premium liquor and champagne served straight to your table, you'll feel like a celebrity in no time.
With its energetic atmosphere, top-notch DJ Artists, and state-of-the-art sound and light system, you'll never want to leave the dance floor.
Reserve your bottle service in advance and get ready to experience the ultimate OC nightlife at Time nightclub. Dress to impress, as this is one party you won't want to miss!
VIP Nightclub Table Service Near Me
Looking for the ultimate VIP experience at the hottest nightclubs near you? Look no further than VIP table service at Time nightclub of Costa Mesa Orange County.
Providing nightclub table service, with private seating, dedicated servers, and premium bottle service, come enjoy a great time all night long. The hottest EDM style DJ concerts, along with the best VIP experience.
Gather your squad, put on your best threads, and get ready to party like a rockstar! Whether you're celebrating a special occasion or just looking to dance the night away, VIP nightclub table service at Time nightclub, is the way to go.
Best Bottle Service in Orange County
When searching for the best bottle service experience in Orange County, look no further than Time Nightclub in Costa Mesa!
With a variety of upscale venues to choose from in Costa Mesa, you can enjoy premium bottle service straight to your table while dancing the night away as a VIP. But with numerous options available, which nightclub near me offers the best experience?
When choosing a nightclub, consider the diverse features available. From intimate lounges to spacious clubs, there's a perfect spot for every occasion.
Experience the ultimate VIP treatment by reserving your bottle service in advance at Time Nightclub. With attentive servers and a vibrant atmosphere, Time Nightclub in Orange County offers unforgettable nights, whether you choose VIP bottle service or simply want to dance the night away. Visit Time Nightclub's website, book your tickets, call for more information, and enjoy a VIP night out in Orange County! Don't forget we are also a premium OC private rental venue space.
TABLE RESERVATION REQUEST FORM
Use the VIP Table Reservations form below to select the event date you're inquiring about to book a table.