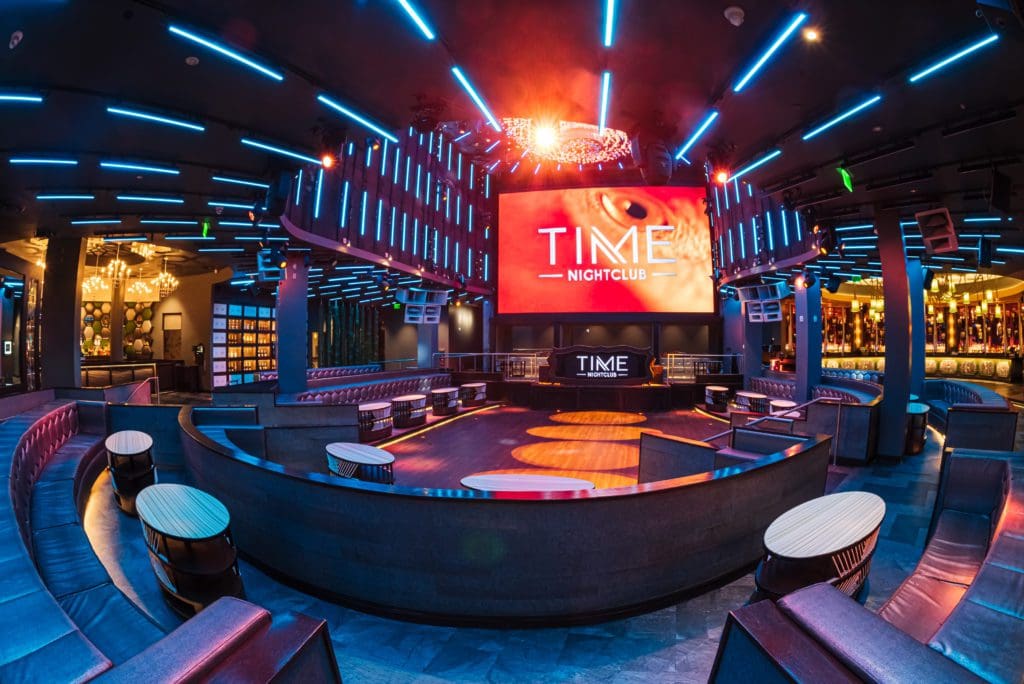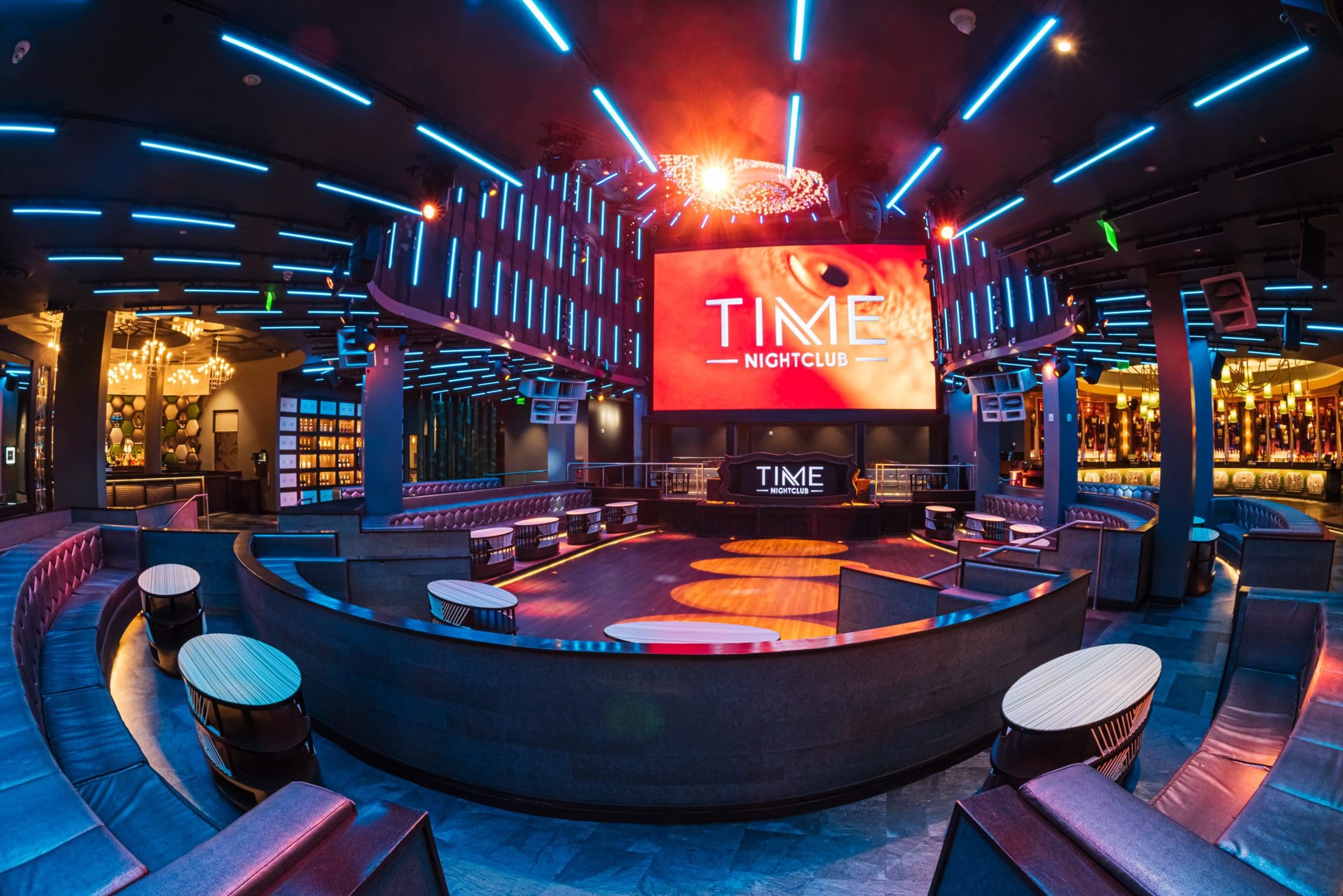 TIME Nightclub
Subscribe to our newsletter club
Join our newsletter club to stay up to date with the latest headlines and offers.
Clubs Near Me: Discover Time Nightclub
Looking for the best clubs near you? Look no further than Time Nightclub in Costa Mesa, Orange County.
With VIP bottle service and a luxurious ambiance, Time Nightclub is the perfect place for a night out.
Whether you're celebrating a special occasion or simply looking for a fun VIP nightclub in Orange County, Time Nightclub's top-notch amenities and talented DJs provide the perfect setting for a night to remember.
Discover the best nightlife in Orange County and experience the magic of Time Nightclub in Costa Mesa.
Nightclubs Near Me: VIP Bottle Service
Looking for a VIP bottle service nightclub experience near me?
Look no further than Time Nightclub in Costa Mesa, Orange County for the best upscale classy nightclubs near me offering bottle service, with the hottest live DJs and artists.
Night Clubs of Orange County in Costa Mesa
When looking for a night club in Costa Mesa, Orange County consider factors such as location, music genre, ambiance, drink options, and dress code.
Check the venue's social media and website for a sense of the club's atmosphere and it's patrons. Some higher end clubs like Time Nightclub in Costa Mesa, offer VIP bottle service, live music & DJ events, as well as private venue rental spaces.
Compare features and prices to find the best club for your taste and budget, whether it's for a night of VIP table service, or a private party for your corporation.
Whether you're seeking a chill lounge or high-energy dance club, Time Nightclub offers the best nearby night club in Costa Mesa, Orange County.
VIP Nightlife in Orange County
Costa Mesa in Orange County offers a vibrant VIP nightlife scene with endless possibilities for things to do at night.
From high-end nearby night clubs like Time Nightclub offering VIP bottle service, stretching to intimate lounges with craft cocktails, and live DJ music events, there's something for everyone.
Catch a live DJ / EDM show at a music venue or enjoy a night of laughter at a comedy club, that's always fun in nearby Orange County venues. Sample gourmet cuisine at a trendy restaurant or take a moonlit stroll in a local park.
However, if your preference tonight is to enjoy high energy clubs near me, look no further than Time nightclub in Costa Mesa, Orange County for an epic night out!
Upcoming Events
View Full Calendar