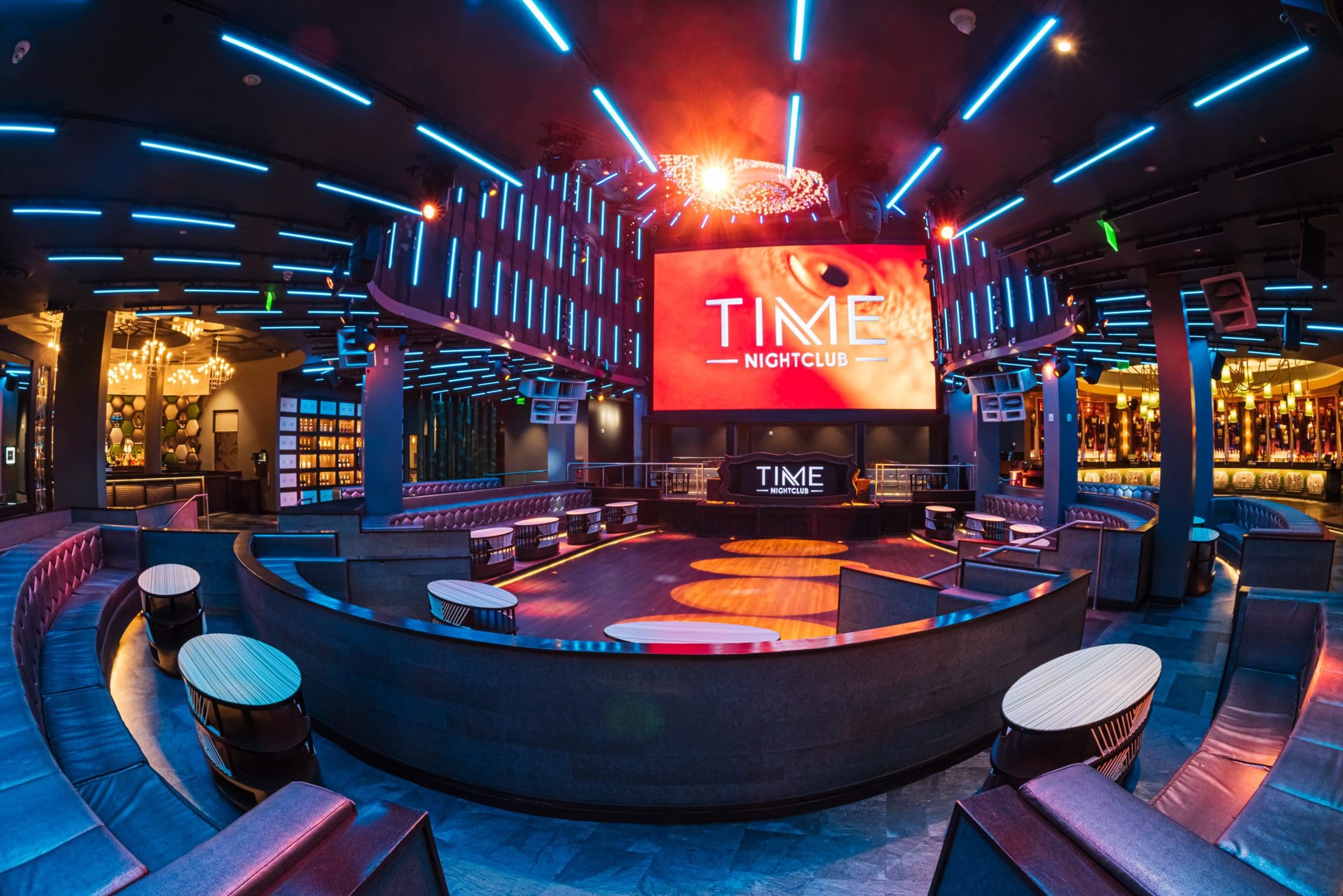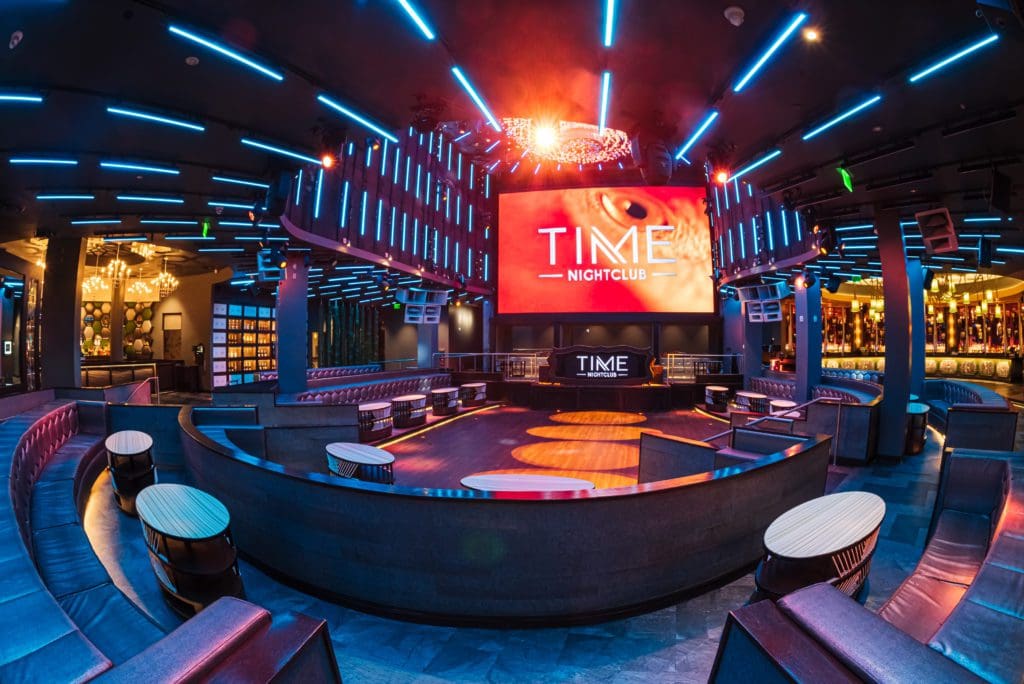 TIME Nightclub
Subscribe to our newsletter club
Join our newsletter club to stay up to date with the latest headlines and offers.
TIME NIGHTCLUB: ORANGE COUNTY'S HOTTEST ENTERTAINMENT DESTINATION
With a plethora of things to do near me these days, what helps us decide between nightlife events in Orange County?
It's important to seek out remarkable nightlife venues in each city first, and OC is no different.
When searching for things to do, look for events that offer unique experiences and stand out.
A themed party, a special guest DJ, or a unique venue experience like the one at Time nightclub.
At Time Nightclub we create an intimate atmosphere where patrons can connect with each other and the performers. This creates a sense of exclusivity seeing your artist in such close proximity.
For our VIPs – The staff provides personalized service to VIP guests. Whether it's attentive servers or friendly hosts, the staff offers a more individualized experience.
Lastly, our venue offers better sound quality and a setting where artists can be seen from anywhere in the venue for the best experience.
Things to Do in Orange County
Keep an eye out for things to do that offer something truly extraordinary, and be open to trying new things that you might not have experienced before.
Which is great, since we all agree Orange County provides so many things near me.
Step out of your comfort zone and create unforgettable memories that will last a lifetime with Time Nightclub in OC.
Some reasons why night-clubbing with Time Nightclub is one of the best things to do in Orange County:
– immersive lighting system and luxurious interior design
– spacious tiered booth seating
– two full-service bars
– state of the art production
Nightlife Events this Weekend
Nightlife events are happening this weekend much like any other in the bustling Nightlife of OC. TIME nightclub is not just about the music, drinks, and dancing; we're also about the emotions and feelings our experience evokes on your weekends.
Let yourself be swept away by the energy of our live music events, feel the bass thump through your body, and let the rhythm guide your movements on the dance floor this weekend!
Allow yourself to let go and be fully present in the moment, soaking in the emotions and experiences that TIME nightclub has to offer the Orange County weekend nightlife scene.
Orange County's Premier Nightlife Destination with Festival Level Production.
Time is a fully equipped and professionally staffed multi-purpose space located in the heart of Orange County featuring state-of-the-art production, two beautiful full-service bars, and an immersive lighting system. This 14,000 square foot venue boasts a spacious dance floor surrounded by tiered booth seating and luxurious decor, giving Time a lively look that is all its own.
Purchase Tickets
TABLE RESERVATIONS