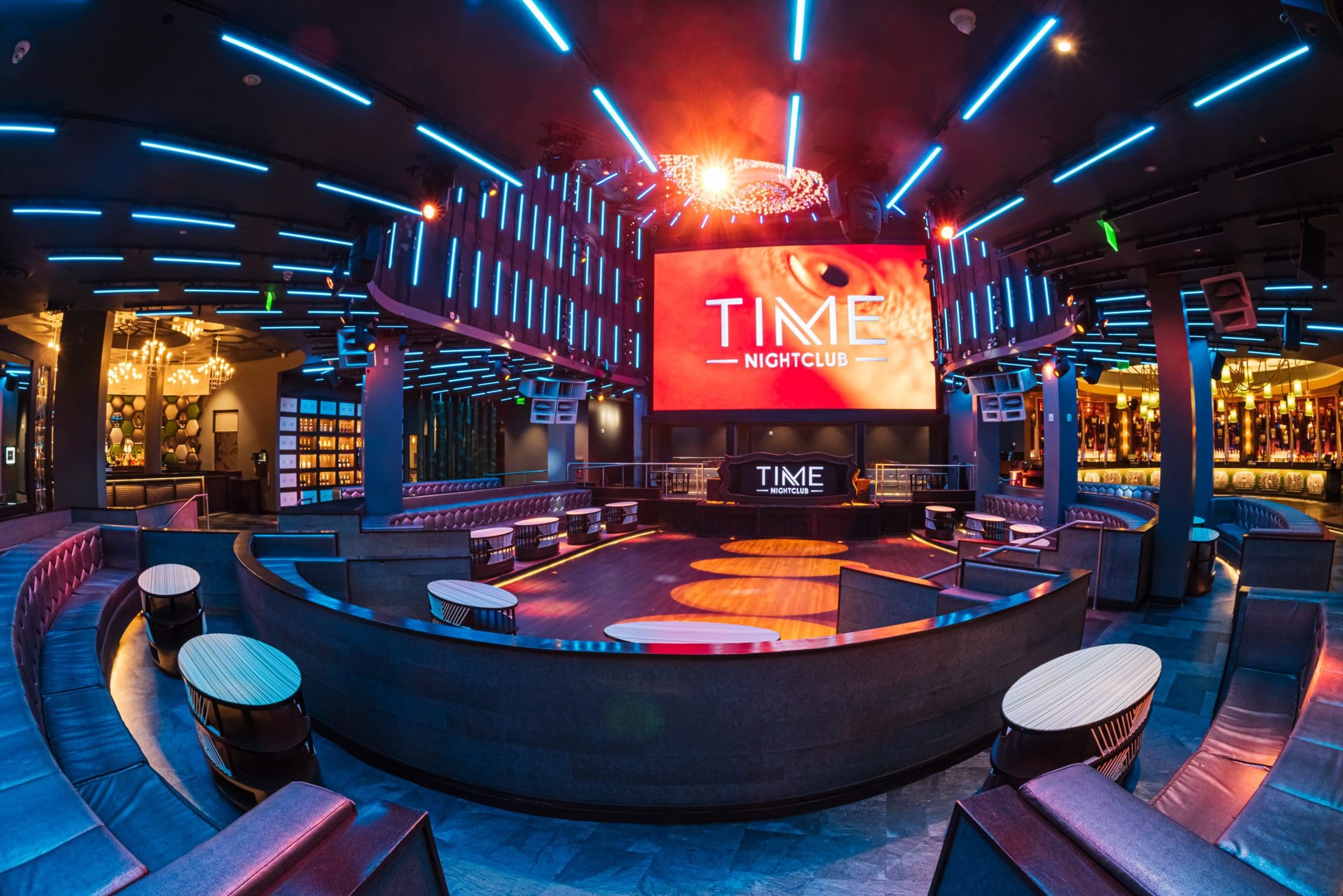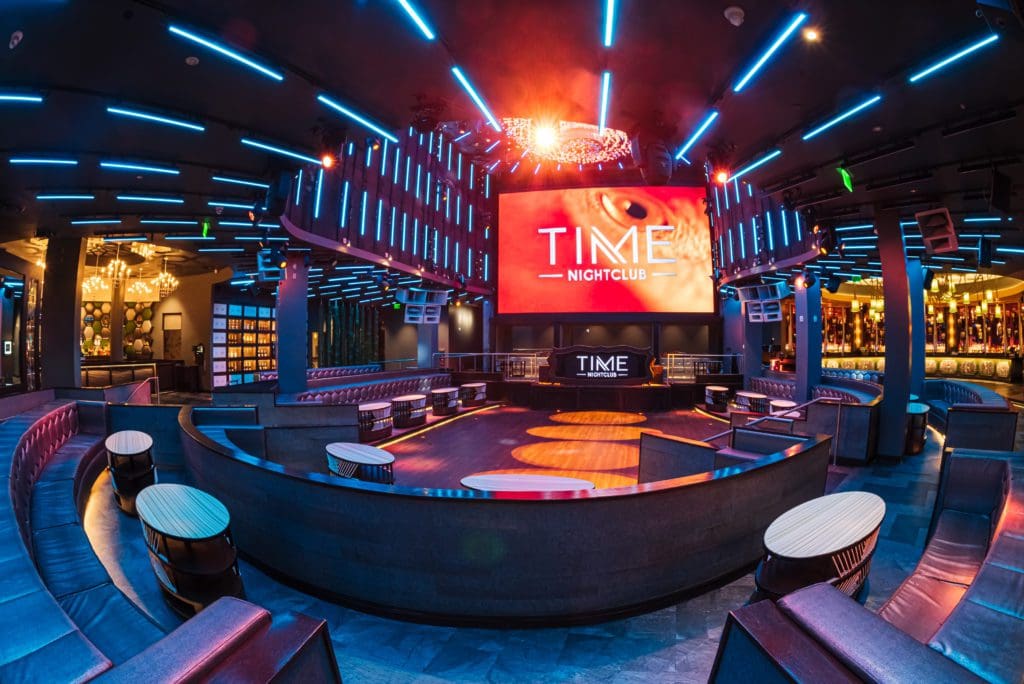 TIME Nightclub
Subscribe to our newsletter club
Join our newsletter club to stay up to date with the latest headlines and offers.
TIME NIGHTCLUB: ORANGE COUNTY'S HOTTEST ENTERTAINMENT DESTINATION
NEWLY RENOVATED 21+ VENUE
Rental Inquiries
Please fill out our short questionnaire to help us offer the best package for your event.
Rental Venue Space in Orange County
When it comes to choosing rental venue spaces in Orange County, it's important to think about the human aspect of the event. Yes proximity, features, and price are the bigger factors, but an x-factor is the staff!
You want to work with a venue that has a team of experienced professionals who can help you bring your vision to life. Embrace the emotional side of planning by creating a memorable VIP experience for your guests, whether it's through unique decor, interactive activities, or special performances.
Who will be attending this event? What kind of experience do you want the venue to create for them? Consider the rental event's purpose and the desired event atmosphere before selecting the final rental venue.
Time Nightclub provides a great atmosphere for galas, fashion shows, milestone/retirement parties, corporate events, trade shows/conventions, conferences, lectures, holiday events, banquets, and social events. On the nightclub side we offer the best in EDM Concerts & Live Music Nightclub Events.
Make your event remarkable by choosing a venue that stands out from the rest. Look no further than Time Nightclub, the best events venue near me! Learn more about our nightclub events – Discover Time Nightclub.
Look for features like beautiful designed spaces, cutting-edge lighting and sound systems, VIP service experienced staff and customizable rental event spaces that can be tailored to your specific needs. Of course, keeping it near me is important, but sometimes it's best to get the perfect event rental space, instead of the most affordable or most nearby venue.
Time: the Best Events Rental Venue
Time Nightclub's events rentals prides itself in creating the most desirable event venue options available in Costa Mesa.
The best event rental venues are those that offer more than just a space. Look for rental venues with experienced staff who can help bring your event to life.
With the right decor, lighting, and ambiance, you can create an unforgettable experience for your guests, and host memorable, corporate, media, or private events. Time provides all these options in a pristine and intimate rental venue space located in Costa, Mesa Orange County.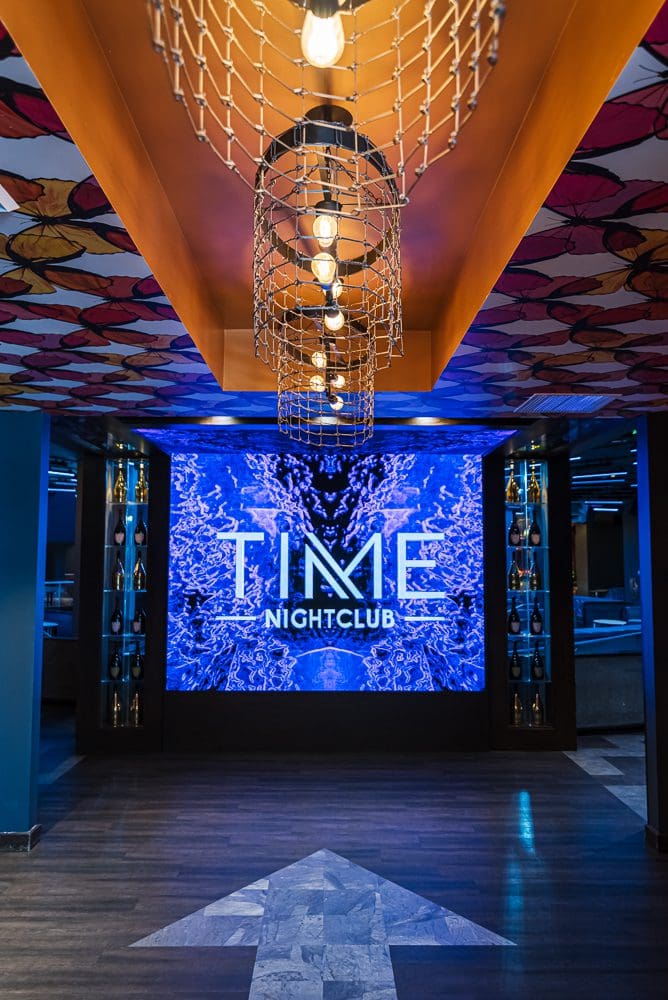 INTRODUCTION
Time is a fully equipped and professionally staffed multi-purpose space located in the heart of Orange County featuring state-of-the-art production, two beautiful full-service bars, and an immersive lighting system. This 14,000 square foot venue boasts a spacious dance floor surrounded by tiered booth seating and luxurious decor, giving Time a lively look that is all its own. In addition to being the premier nightlife destination in Orange County, Time is the perfect choice for corporate functions, charity galas, premiere parties, conference events, and film shoots.
Capacity: 750
AUDIO | BACKLINE
Funktion-One F1 Sound System
6 F1 Mid-Hi Freq Enclosures
2 Dual 10" Low-Mid Freq Speaker Enclosures
8 20" Subs FFA Amplifiers
Pioneer CDJ-2000 Nexus 2 Cdjs
Pioneer DJM-900 Nexus 2 Dj mixer

LIGHTING | SFX | VIDEO
GrandMA2Light lighting console
10 Elation Platinum HFX moving head lights
16 Chauvet R2 Spots
24 Elation ACL 360i
16 Chauvet R1 Wash lights
14 Chauvet Strike
324 Strobe Lights
16 Elation Event Bars
1 Grand Chandelier Made Up of Chauvet Motion Orb Lighting Fixtures and Elation Pixel Bars Controlled by Madrix Software.
1 Haze Base Pro Hazers
2 Kvant ClubMax6000 RGB Lasers
2 Confetti Blowers
30'x20' LED Wall Controlled by Resolume Software
FLOOR MAP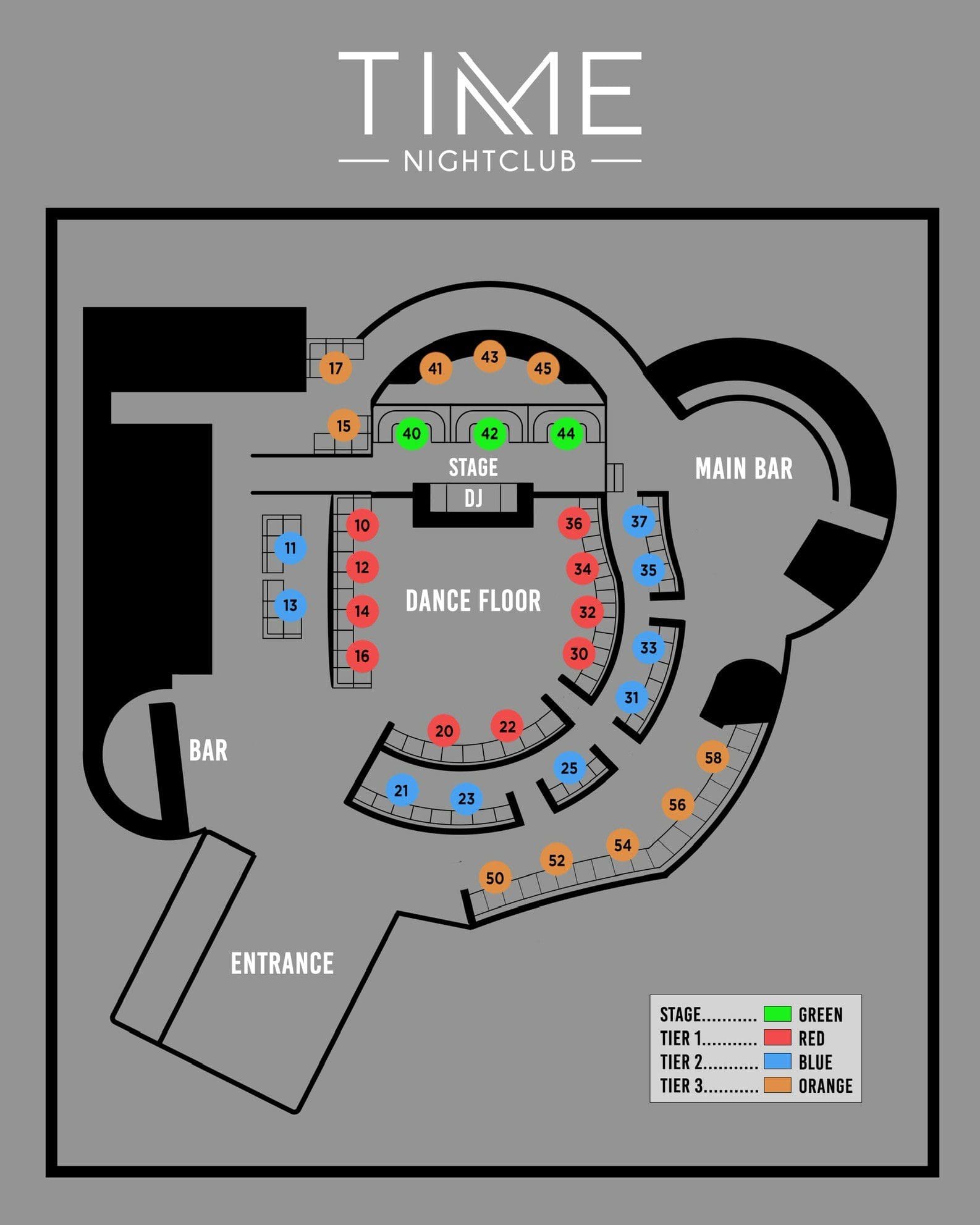 Rental Inquiries
Rental Contact Form
Contact Us
Downloadable Links