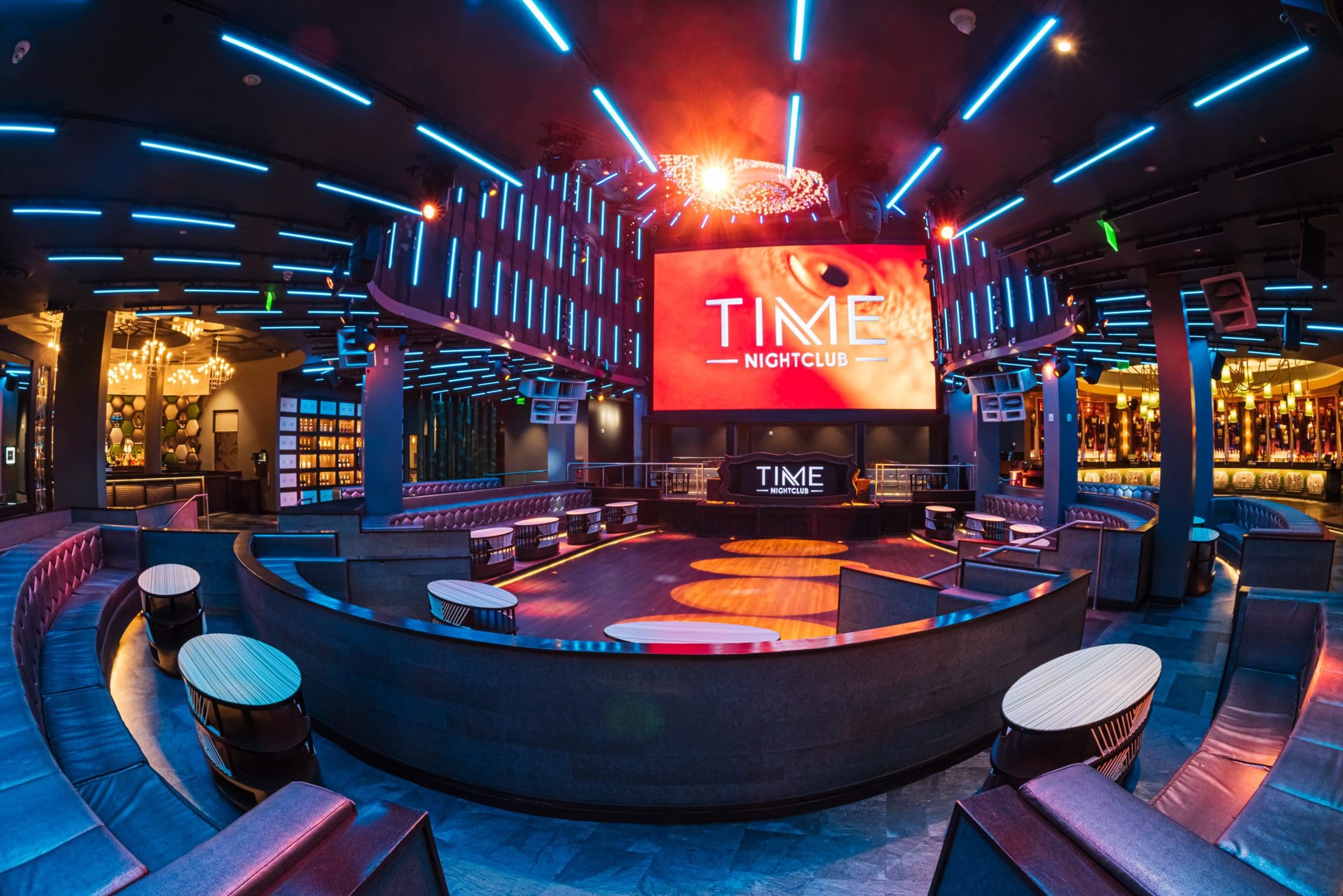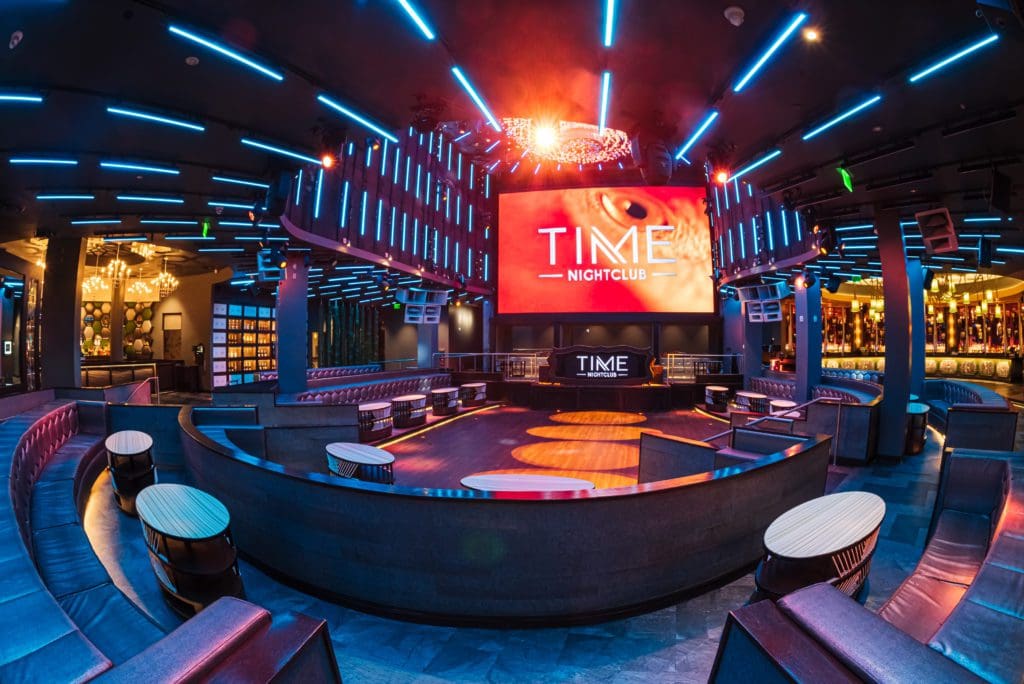 TIME Nightclub
Subscribe to our newsletter club
Join our newsletter club to stay up to date with the latest headlines and offers.
Sun Aug 13
Vanity Group
OC Day Party S3 V11
OC's Number 1 Day Party Returns to Time Nightclub (OC DAY PARTY )
THE BIGGEST SUNDAY FUNDAY DAY PARTY WITH THE BEST DJ'S SPINNING THE BEST HIPHOP & REGGAETON MUSIC.
DRE SINATRA TY$ OFFICIAL DJ HEADLINING THE EVENT
FREE GUESTLIST BEFORE 5:30PM
ARRIVE EARLY TO SECURE YOUR FREE ADMISSION.
ARRIVAL TIME HIGHLY SUGGESTED 4PM
DOORS OPEN 4:30PM
THIS EVENT IS 21&OVER ONLY.
BOTTLE SERVICE IS LIMITED
TEXT 714-244-6946 OC DAY PARTY
WHILE THEY LAST, HURRY UP & RSVP.
PUT ON YOUR DANCING SHOES & GET READY FOR GOOD ENERGY & GOOD VIBES.
2 HUGE BARS
1 HUGE DANCE FLOOR
PARKING IS INSIDE THE TRIANGLE STRUCTURE FOR ALLL GUEST
date: Sunday, August 13, 2023

show Time: 4:00 PM