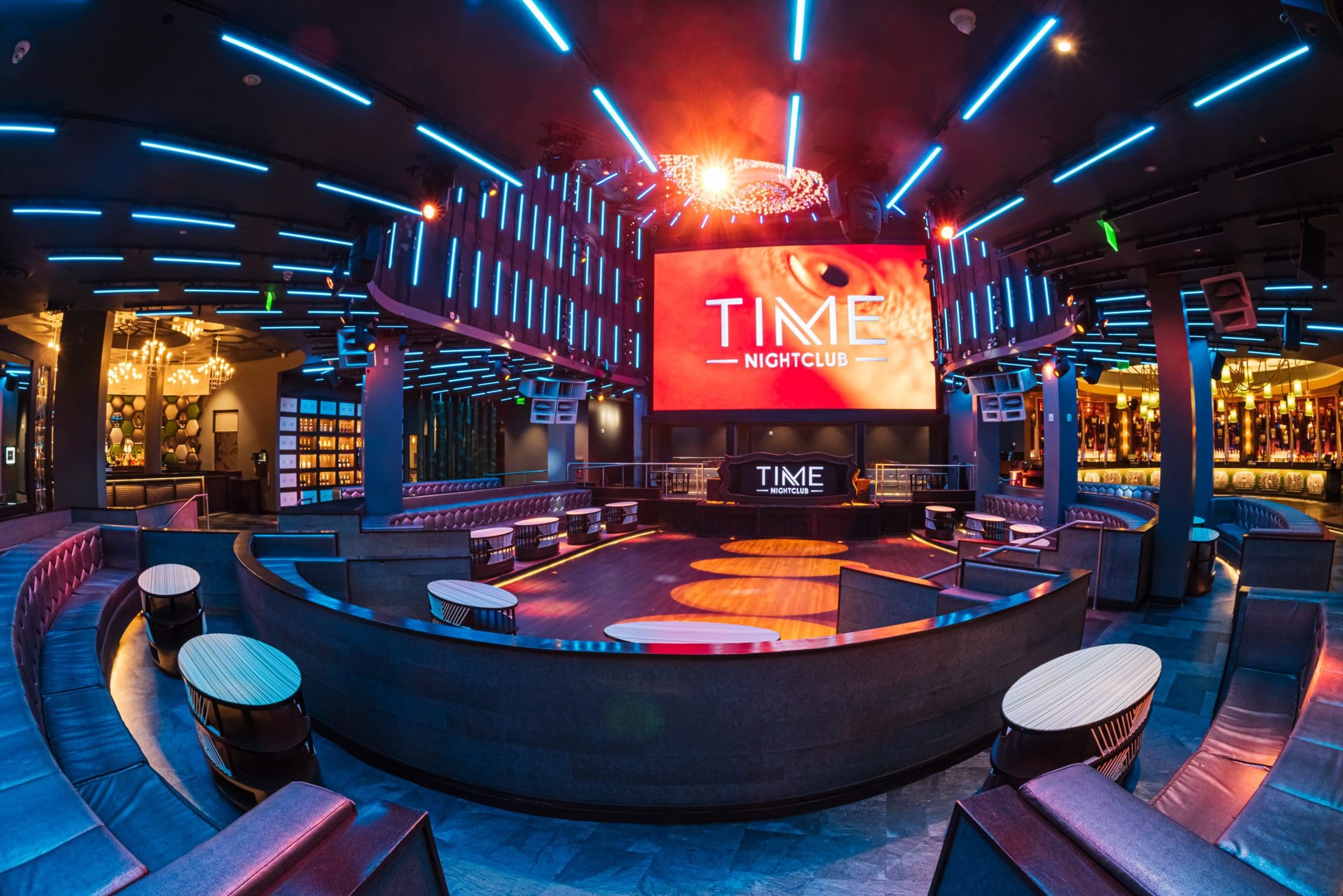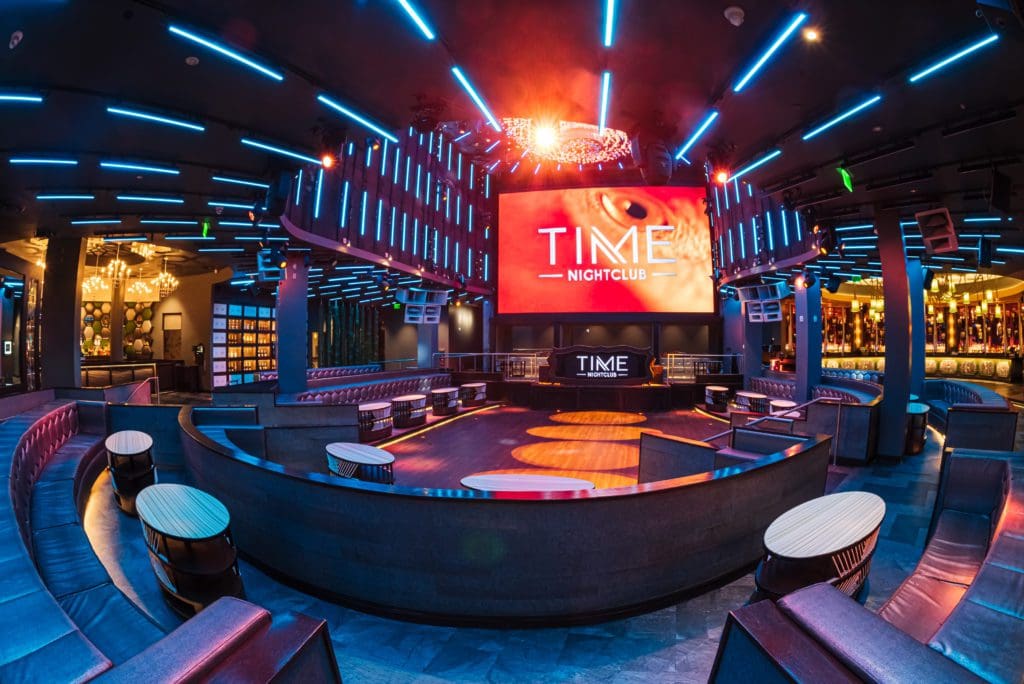 TIME Nightclub
Subscribe to our newsletter club
Join our newsletter club to stay up to date with the latest headlines and offers.
Sun Apr 2
Vanity Group
OC DAY PARTY S3 V2
GENERAL INFO:
FREE GUEST LIST BEFORE 5:30PM (MUST RSVP FOR ADMISSION)
BOTTLE SERVICE DM @OCDAYPARTY ON INSTAGRAM.
ENTRY/DRESS CODE:
AGES 21+. MUST HAVE A VALID ID TO ENTER. ALL SALES ARE FINAL.
EARLY ARRIVALS SUGGESTED. LINES START AT 3:30pm
CASUAL WEAR, NO SANDALS, & NO TANK TOPS.
Music Format:
HipHop, Reggaeton & Top 40.
date: Sunday, April 02, 2023

show Time: 4:00 PM

age Restriction: 21+

1875 NEWPORT BLVD B245