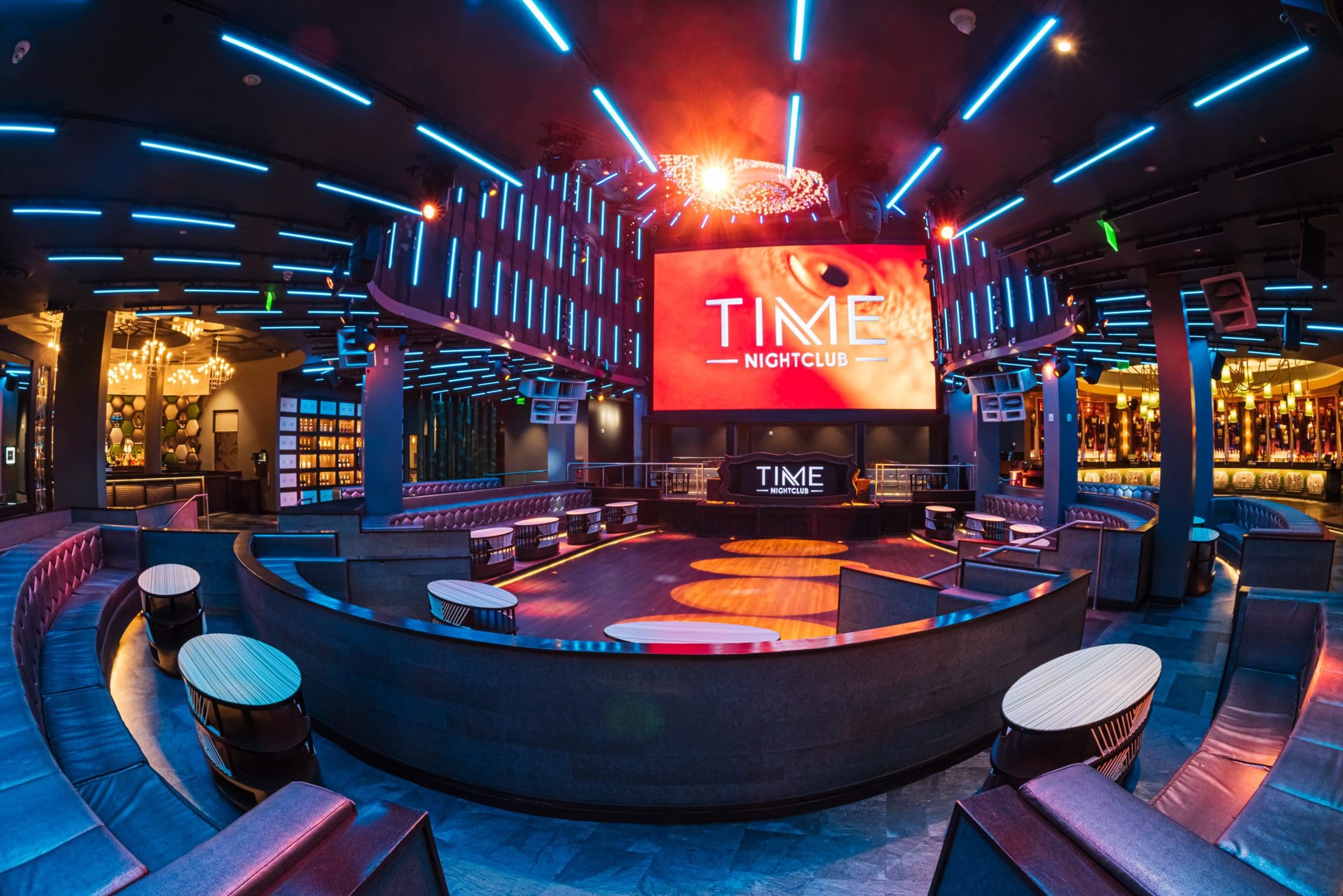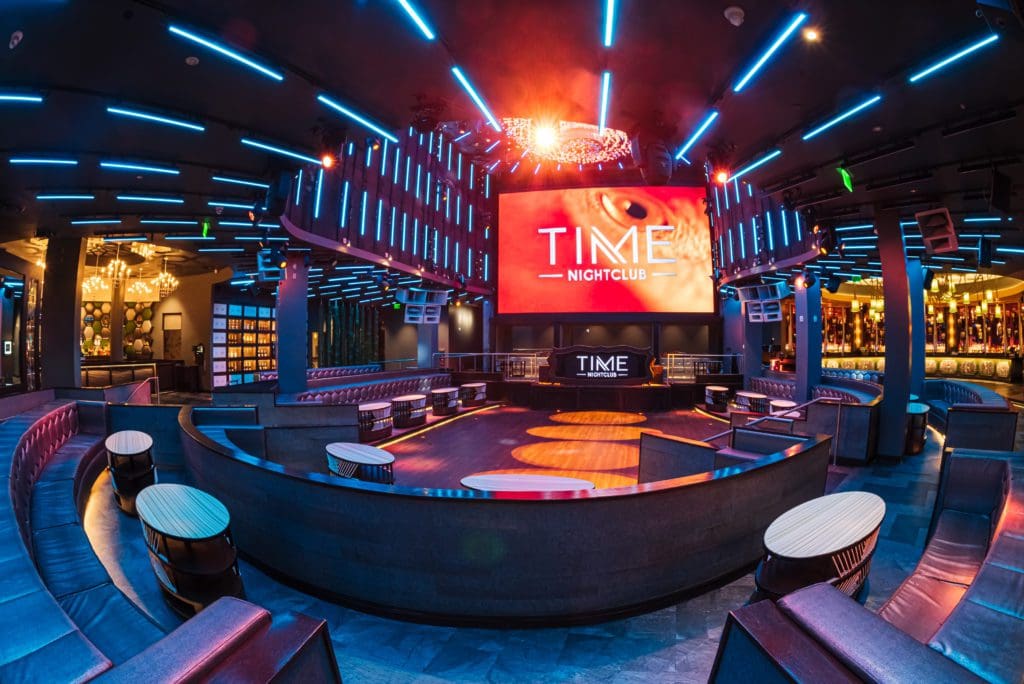 TIME Nightclub
Subscribe to our newsletter club
Join our newsletter club to stay up to date with the latest headlines and offers.
Sun May 21
Vanity Group
OC Day Party S3 V4
GENERAL INFO:
FREE GUEST LIST BEFORE 5:30PM (MUST RSVP FOR ADMISSION)
BOTTLE SERVICE DM @OCDAYPARTY ON INSTAGRAM.
ENTRY/DRESS CODE:
AGES 21+. MUST HAVE A VALID ID TO ENTER. ALL SALES ARE FINAL.
EARLY ARRIVALS SUGGESTED. LINES START AT 3:30pm
CASUAL WEAR, NO SANDALS, & NO TANK TOPS.
Music Format:
HipHop, Reggaeton & Top 40.
date: Sunday, May 21, 2023

show Time: 4:00 PM

age Restriction: 21+

1875 NEWPORT BLVD B245