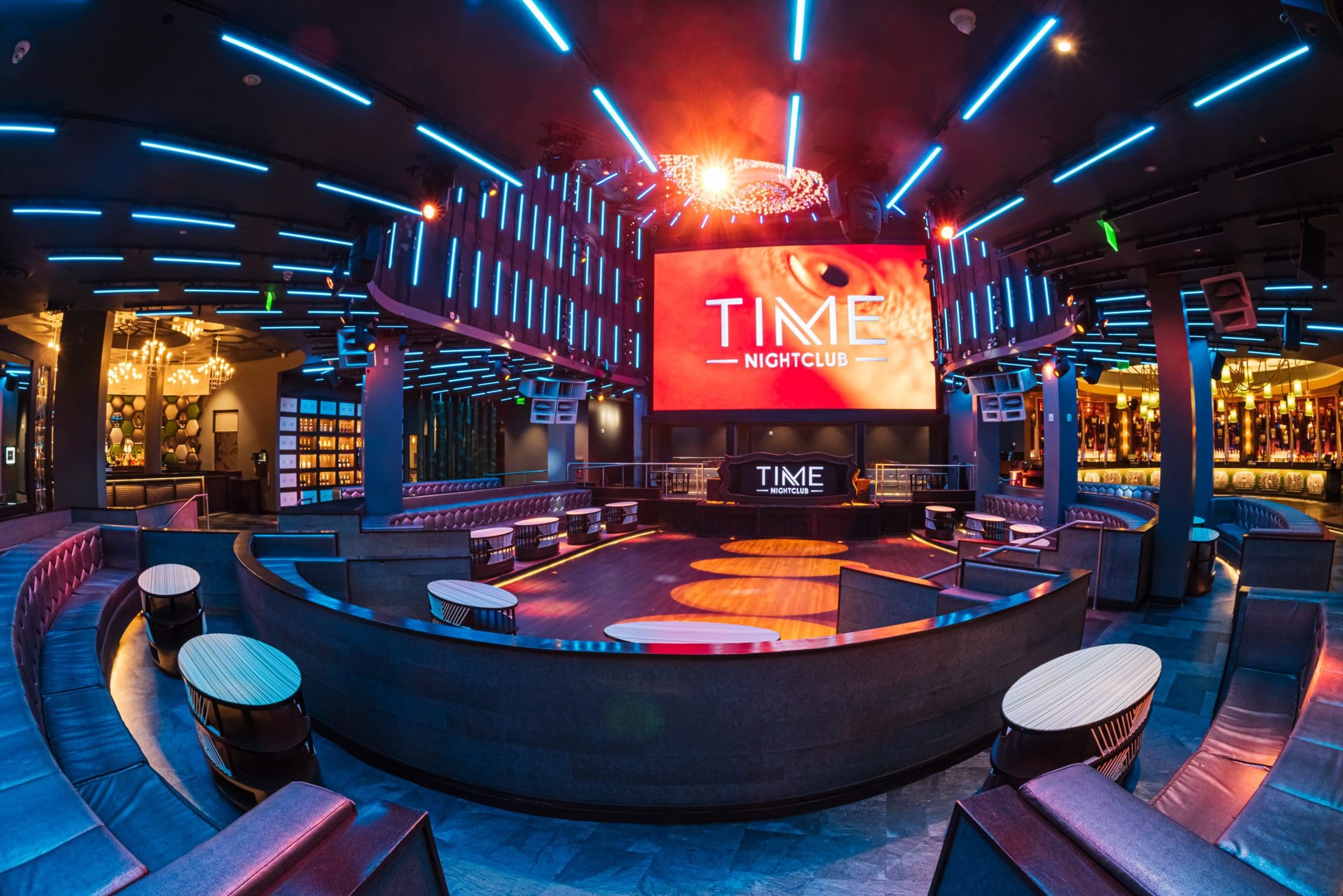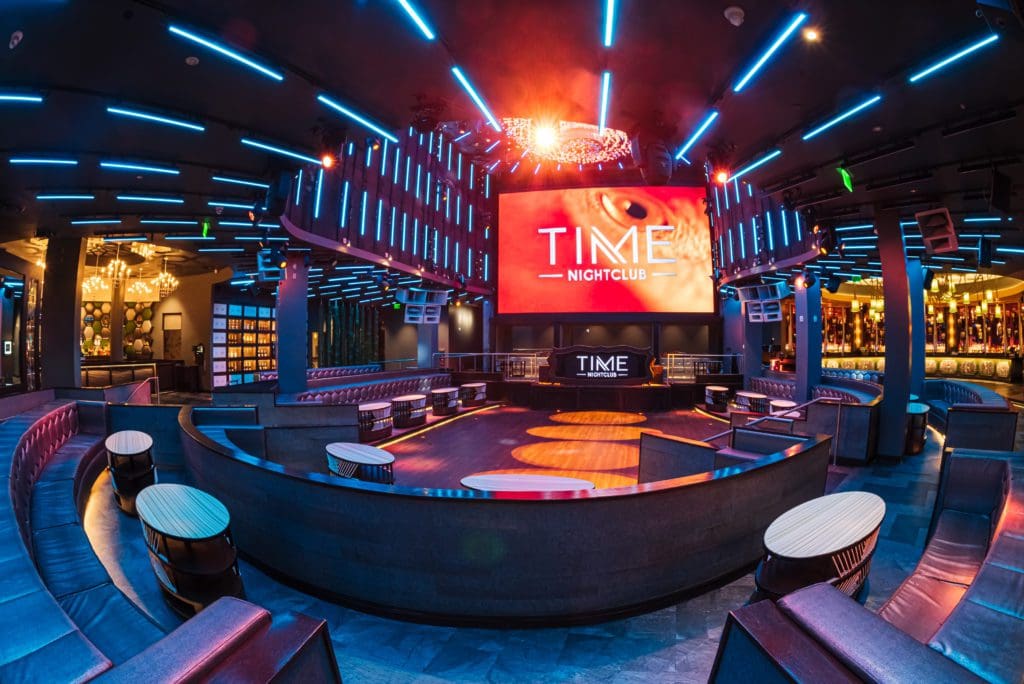 TIME Nightclub
Subscribe to our newsletter club
Join our newsletter club to stay up to date with the latest headlines and offers.
TIME NIGHTCLUB: ORANGE COUNTY'S HOTTEST ENTERTAINMENT DESTINATION
Orange County's Premier Nightlife Destination with Festival Level Production.
Time is a fully equipped and professionally staffed multi-purpose space located in the heart of Orange County featuring state-of-the-art production, two beautiful full-service bars, and an immersive lighting system. This 14,000 square foot venue boasts a spacious dance floor surrounded by tiered booth seating and luxurious decor, giving Time a lively look that is all its own.
Purchase Tickets
TABLE RESERVATIONS